Male-dominated professions often create unfavorable environments that prevent women from excelling.
Gender stereotypes tend to stifle the interest of people who would have liked to venture into certain professions or vocations.
A woman barber in Kwadaso, in the Ashanti region, however, puts all the chances on her side in a vocation dominated by men to overcome her status as an unemployed person.
Commonly known as Adwoa Pee, 25-year-old Priscilla Arthur graduated in accounting from the University of Cape Coast and struggled to find a job after school, to no avail.
"It is very difficult to find a job after school in Ghana. I knew that the art of barbering was a gift from God. I decided to use it. Before school, I didn't intend to be a barber. I got frustrated after writing multiple apps. Unemployment pushed me to become a barber, "she revealed.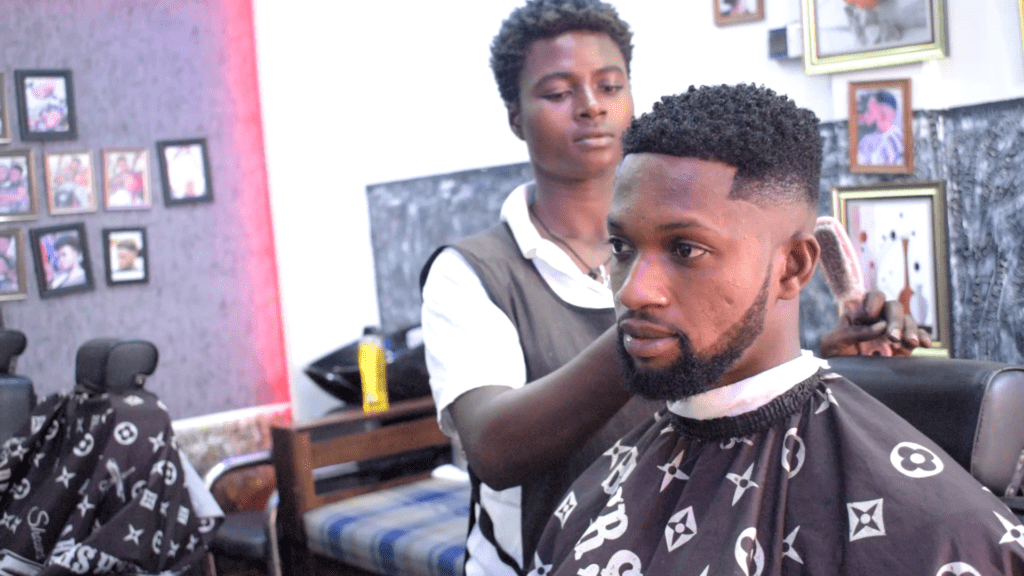 The frustrations of unemployment forced her to go into the barber shop, an interest she had nurtured since the age of 4.
She had to undergo a one-year apprenticeship before setting up her own store in Kwadaso in Kumasi.
"My Master always advised me to work hard to open a shop. I saved the little tips I received from customers to open a store, "she said.
Adwoa Pee currently has three men who are learning the vocation under his tutelage.
Although she is good at her craft, a number of people question her skills because of her gender.
"People hesitate when they see me cutting their hair. Little by little, people accept me. They love my job. Honestly, there is no support for women barbers. People question my skills a lot, "she admitted.
However, her unique styling and cutting techniques set her apart from other male barbers.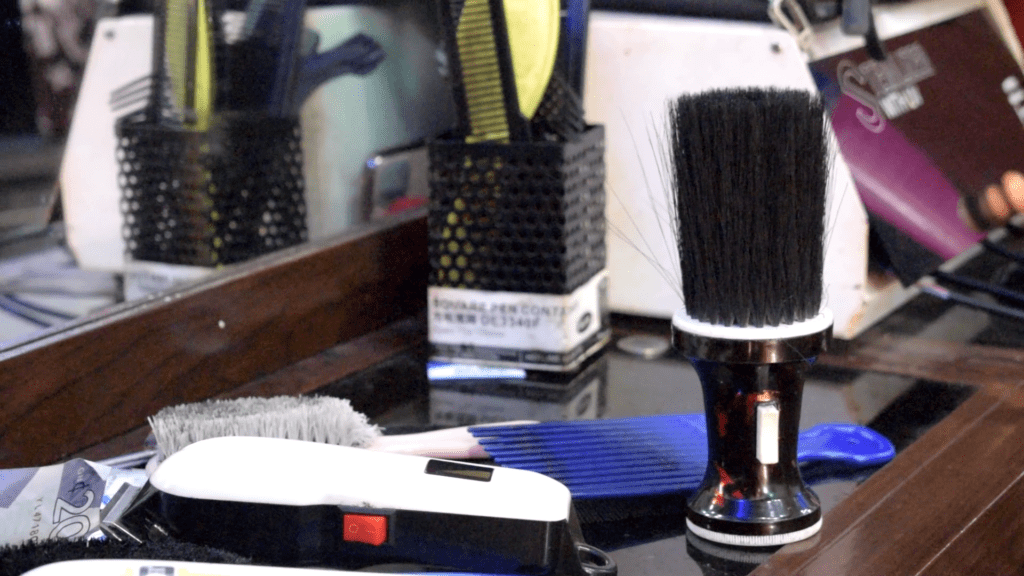 She attracts many clients who would often like to experience her work. Good reviews from satisfied customers continue to make its services sought after.
Nonetheless, Barber Adwoa Pee is worried about the future of barbering.
"People say the barber won't get us anywhere. They do not respect the profession. No certificate is awarded. It is a deterrent for those who are interested in entering the profession. Barber associations are not supported either, "she said.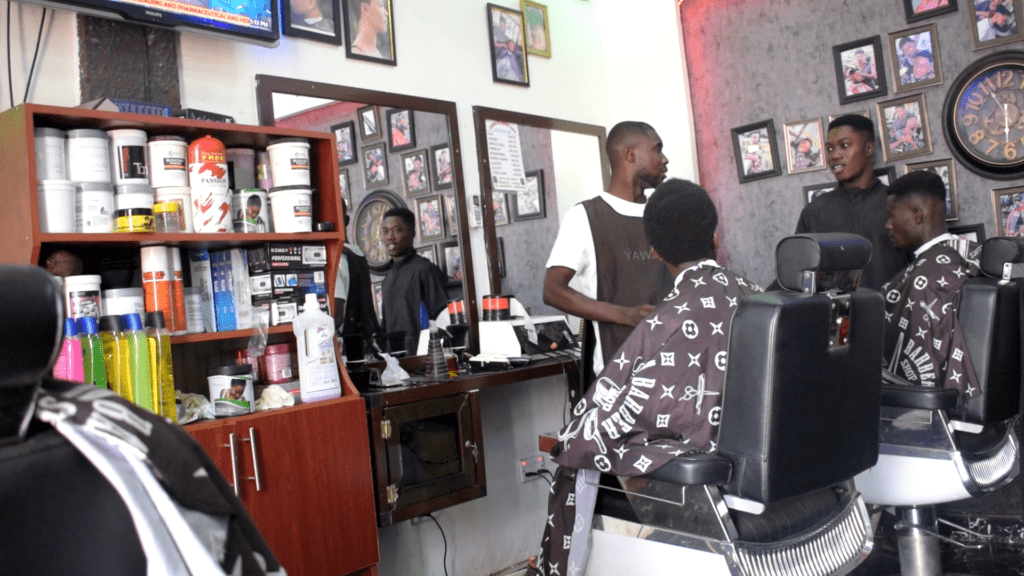 In the next 5 years, the woman barber plans to start a barber school.
"We have professional training institutes for nurses, doctors and lawyers, and others. There should be a training school for professional barbers. I mainly focus on women, "she said.
She has been the mentor of a few women who admire her.
Adwoa Pee's exploits represent the struggles of youth, but they also serve as an inspiration for many not to slack off in their efforts to be successful in life.